Analyst
Isabelle joined TWCOG LLP in September 2019 and has a degree in Geophysics & Geology from Durham University, having previously worked in Renewable Energy Supply for the UK market.
Since joining TWCOG Isabelle has worked on a range of projects across the global energy markets, with a focus on gas contract disputes and Price Reviews in Europe and the Middle East.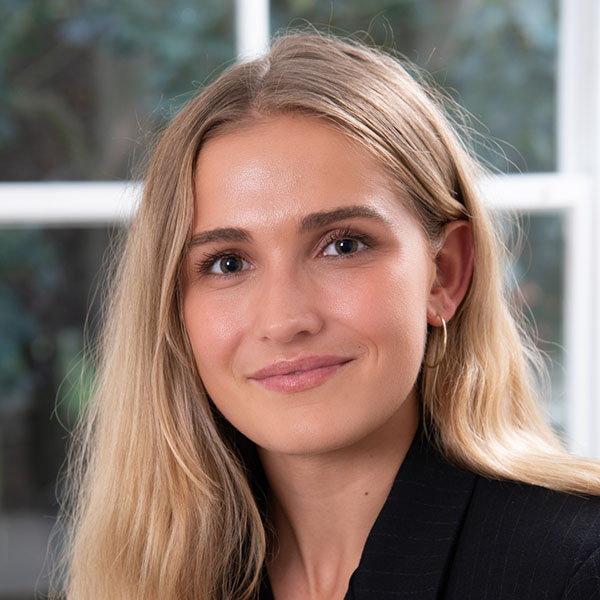 Analysis and calculation of claim value for a large pipeline gas contract dispute in the Middle East.

Provided assistance and data support for a large contract dispute at an International Arbitration

Analysis and assistance in producing a market study of power generation as part of a Swap Agreement in the Middle East

Analysis of pricing trends in Europe for arbitration proceedings for both a European and Middle Eastern Price Review.

Analytical support to Expert Witnesses and assisting in the preparation of an Expert Report for a pipeline gas contract dispute under one of the largest gas supply contracts in Europe.