TWCOG LLP is an independent commercial advisory firm in the global energy sector.
It is dedicated to helping oil and gas industry organisations create successful projects, mitigate risk and resolve disputes. Our expertise comes from our experience in complex transactions in the oil, gas and LNG sectors.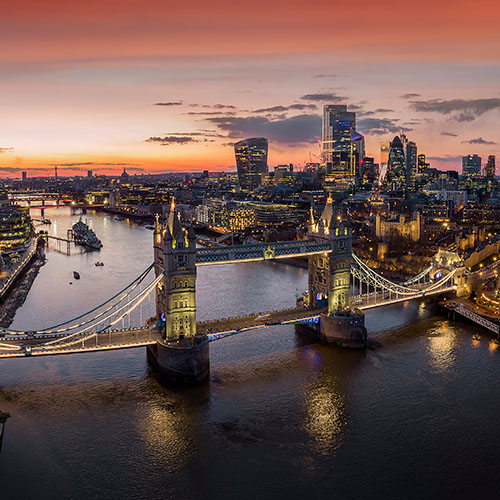 Offices in London & Singapore
TWCOG LLP is a knowledge-based company, based in London and Singapore, that is focused on the global natural gas industry. We provide commercial expertise in wholesale gas marketing, cross-border gas sales and transportation, and in the international arbitration of commercial disputes. We assist companies and nations throughout the world to establish gas markets, to develop natural gas resources in a responsible manner, and to settle disputes in existing contractual arrangements. 
Asian LNG Market
Based in Singapore, TWCOG Pte Ltd is a market-leading consulting and advisory company with a focus on providing commercial services to the gas and LNG industry. We offer multidisciplinary expertise to address complex business challenges in gas and LNG. In particular we specialise in product sales agreements, terminal and pipeline agreements, litigation support, mergers and acquisitions, regulatory issues, and risk mitigation. We provide a well-respected combination of commercial, business and industry experience in this industry to meet the requirements of our clients throughout the Asia region.